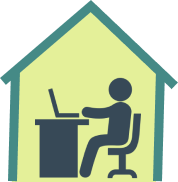 Office Action Response- Paralegal, Technical, Complete
A variety of services to suit a client's Office Action Response requirements ranging from Paralegal services entailing merely a template filling, technical services entailing technical support provided by domain experts to respond to the technical objections in an issued Office Action or communication from the Patent Office and a complete 360 degree support having Paralegal, Legal and Technical assistance.
IDS Preparation, Filing & Formality Assistance
An Information Disclosure Statement is a declaration of all related prior arts in reference to a particular patent application made to a Patent Office in multiple jurisdictions. We provide a time-effective assistance to in-house attorneys & paralegals, saving time of the local agent/in-house attorney and hence reducing cost while providing quality output.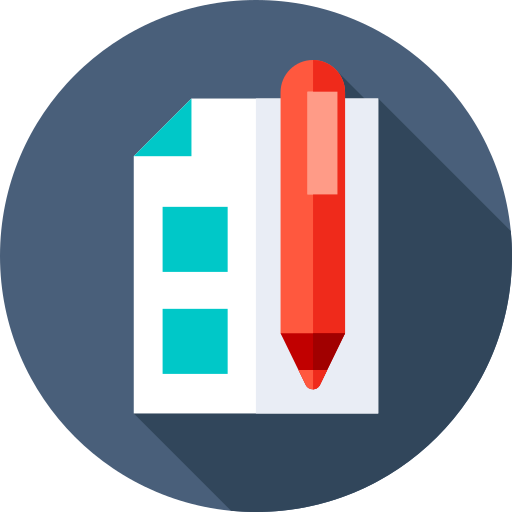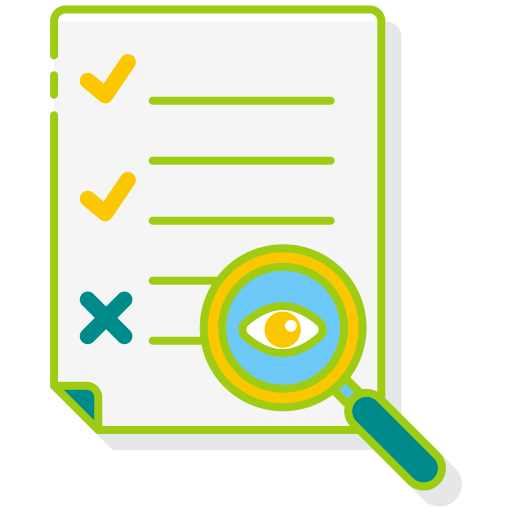 Proofreading Services (Publication)
Assists to avoid wrong protection of a patent hence can get effective enforceability of the patent, entailing the proofreading of patent applications at the time of publication in order to identify errors and correct them appropriately.
India Focused Prosecution Support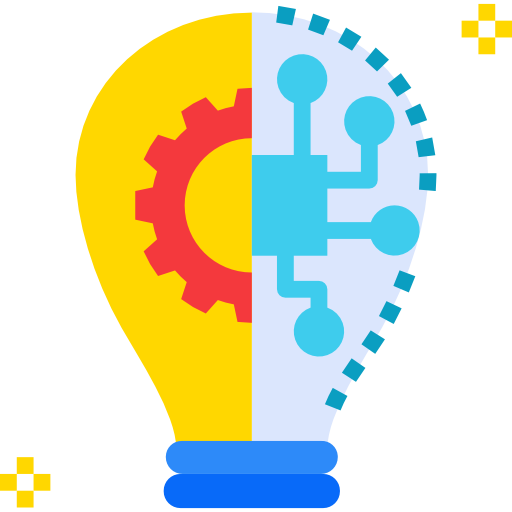 Working Statement Submission
Regular information must be provided to a Patent Office after the grant of a patent, regarding the economic advantage and use of the patented technology (through Form 27 in India); as necessitated by various Patent Offices worldwide. These advantages may be represented by manufacturing & selling, or even by importing & selling.
Assignment/Merger Recordals
Required to be submitted when the applicant of a patent/patent application changes by transfer of that patent/patent application to another company or the merging of two companies along-with their IP, appropriate Forms as per the relevant jurisdictions, are to be submitted to demonstrate this change and updated statutory forms are submitted for support.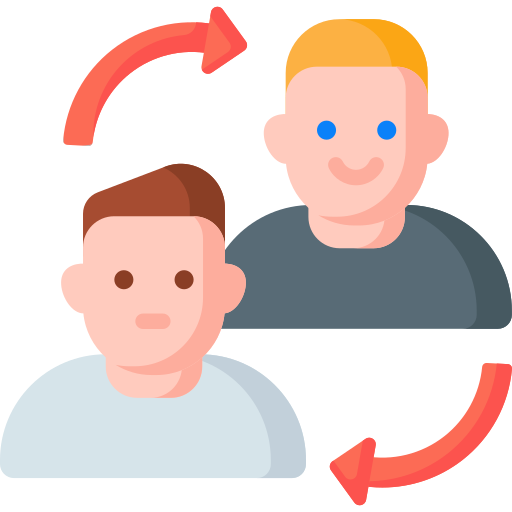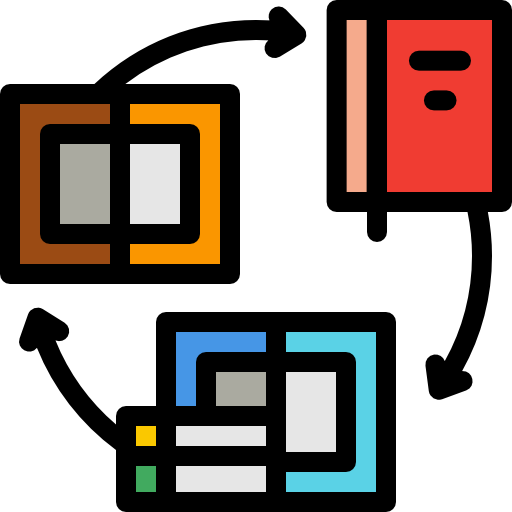 Name Change/ Address Change Recordals
Required to be submitted when the name or address of an applicant, patentee or inventor changes and have to be submitted for every patent/patent application which reflect that particular applicant/patentee /inventor. This service being availed at our end reduces time taken at the client's end and hence saves their cost.