About
ZeusIP Analytics & Consultancy Services
We at ZeusIP Analytics & Consultancy Services help overcome challenges for our clients so they can focus on their core work, adding value by way of IP development, prosecution,management and monetization solutions. We focus on closing the gap between requirements in the industry and solutions being provided for the same by understanding your needs and working as your extended arm. Staying ahead of the curve with our technological advantage and hybrid process-oriented business models, we promise business continuity while also offering an innovative cost advantage.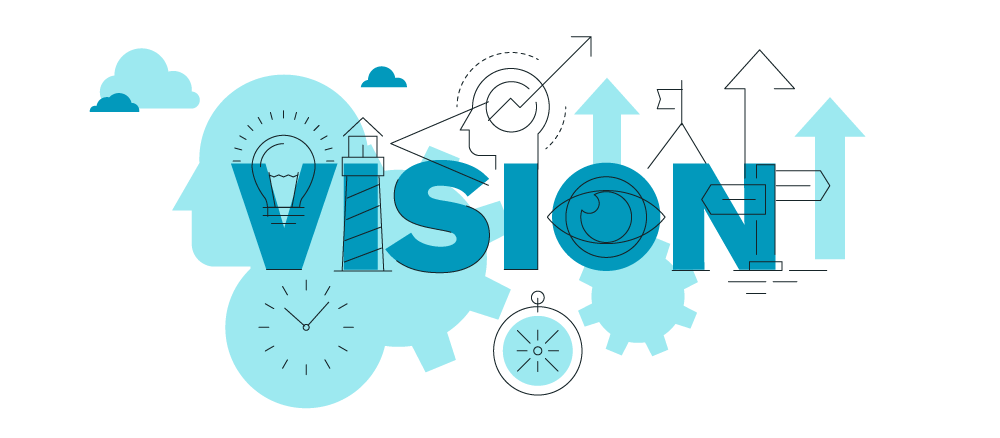 To bridge procedural differences by strengthening intellectual property structures.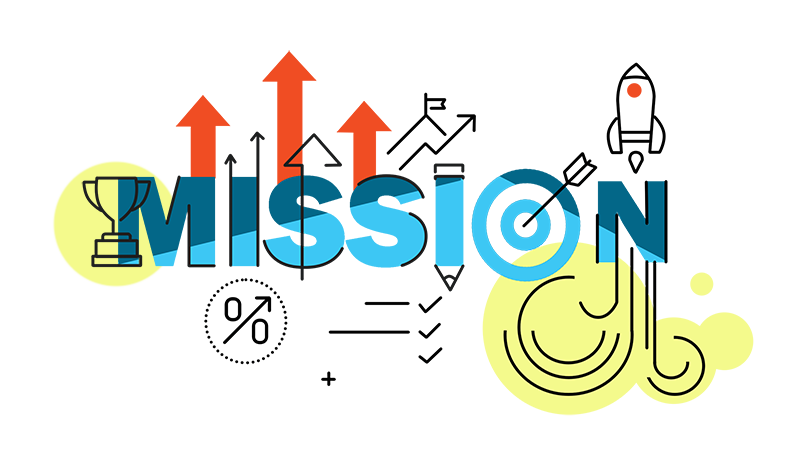 To create a platform that enables seamless transition of requirements from your end and deliverables from our end, in a manner that is comfortable and convenient while utilizing the following principles
We follow a consortium approach wherein the fields of technical knowledge, legal acumen and intellectual property join hands in order to ease out day-to-day operational hurdles. With a hybrid model which focuses on processes, we ensure quality work every single time, as if it were being performed right in front of you.
Our heuristic deliverables meet your requirements at our Interactive Interface, a platform that eases communication between us so that we may be able to interact appropriately, effectively and efficiently.
Although everything comes at a cost, we offer our appealing differentiators at a competitive cost which does not make the future too far-fetched, since we believe that everyone deserves to find the right solution for their IP needs.