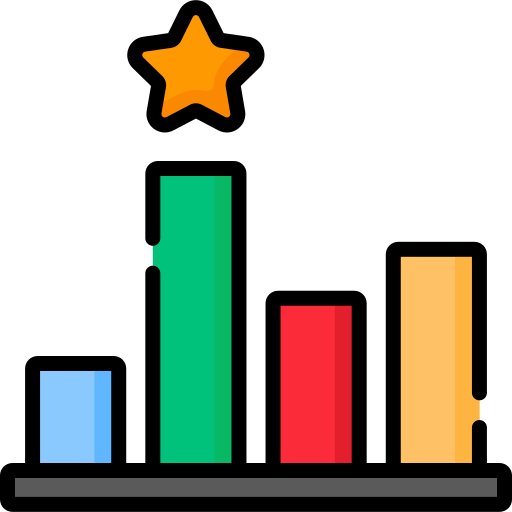 Patent Ranking and Categorization
Appropriate categorization of patents results in appropriate utilization and monetization of a patent portfolio. Thousands of patents are ranked and categorized as High, Medium and Low on the basis of their strength determined by technical, legal and business parameters. This categorization can be used for protecting own IP, monetize the assets (High strength patents) and later on to identify and sue infringers.
Evidence-Of-Use/ Indication-Of-Use Searches
Product/method specific searches where the use of a patented technology is indicated or evidenced by way of a detailed mapping of the independent claims (and relevant dependent claims) with the said product/method are useful to familiarize infringers or possible infringers in order to take a further action.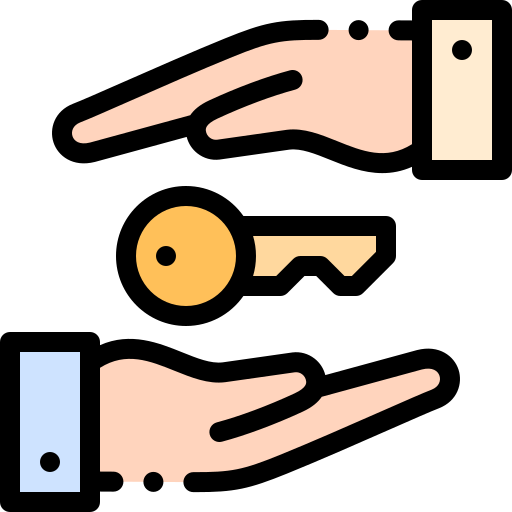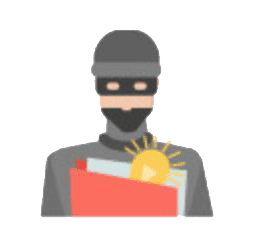 Infringement Searches
Jurisdiction-based search performed to identify products which are infringing the claims of an active patent, primarily performed by patent holder to identify parties who are infringing on their patented technology, it identifies potential infringers who may be taken to court or be made to pay settlement fee or royalty as per the patent owner's wish.
Freedom-To-Operate Searches
Jurisdiction-based searches performed to identify active patents/patent applications on which a disclosed product may infringe on, and primarily performed by companies before commercialization i.e. launch of a product/process, it identifies patents/patent applications that could potentially block the commercialization of a product/process, avoids the threat of infringing someone else's patents and protects from the risk of litigation.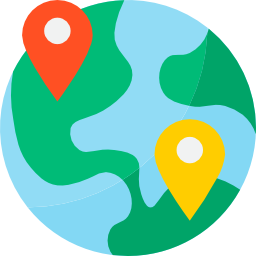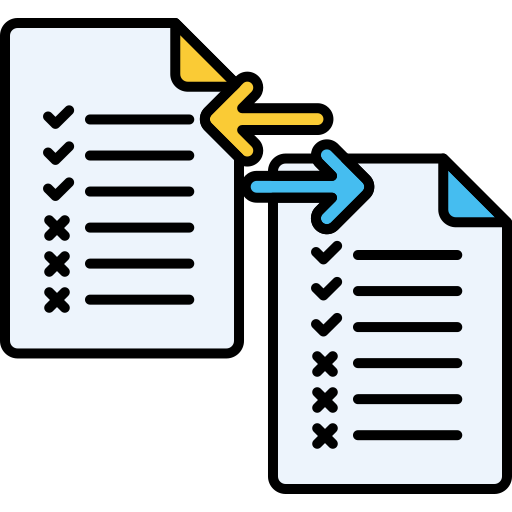 Data Verification & Validation
Old or transferred IP data must be cross-checked to maintain accuracy and hygiene in internal records and not miss any government deadlines. The data is verified by checking the data with self/client's database and validated by checking the data with official government receipts/data.
Proofreading Services (Issued)
Assists to avoid wrong protection of a patent hence can get effective enforceability of the patent and entails the proofreading of US patents/patent applications in order to identify Applicant & PTO errors and recommend a Certificate of Corrections (CoC).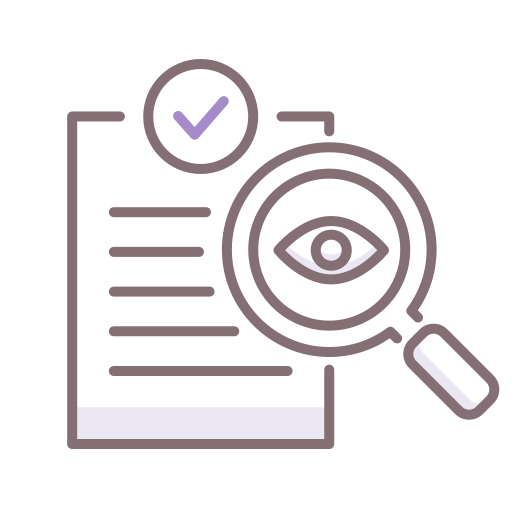 Patent Validity / Invalidity Search
World-wide search to find a single reference and/or group of references which disclose the same technical advance (as claimed) as in the patent or patent application in order to validate or invalidate the same, accompanied by claim chart mapping which assists in navigating the overlap.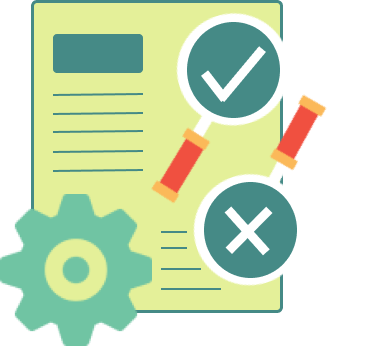 Renewals ( India Focused)
Paid after the grant of the patent, from the 3rd year of effective filing date till the full term when a patent expires (generally 20 years) and may be paid annually for each year, for a few years, and even for the complete term at once, as advised by the client (for yearly renewals, the due date has to categorically be abided by).