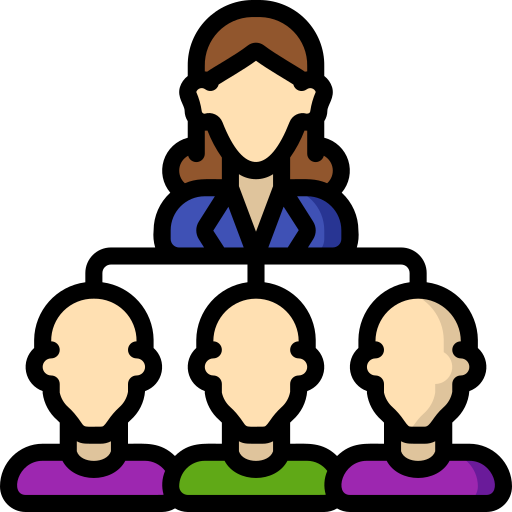 Patent/Trademark/Design Docketing
Docketing of IP portfolios for Patent, Trademark, Design, Copyright, et. al. where all required data is entered into a client docket system or on a third-party docket system so as to assist the client in not missing any statutory timeline since regular alerts are generated by the docketing system.
Invoice Verification Services
Often invoices contain discrepancies to the service and/or amount originally agreed on and this may cause for a company to be paying a lot of money for no apparent cause. Invoice verification services assist in verifying all invoices that come in to be paid and can be performed as per the client's necessity.